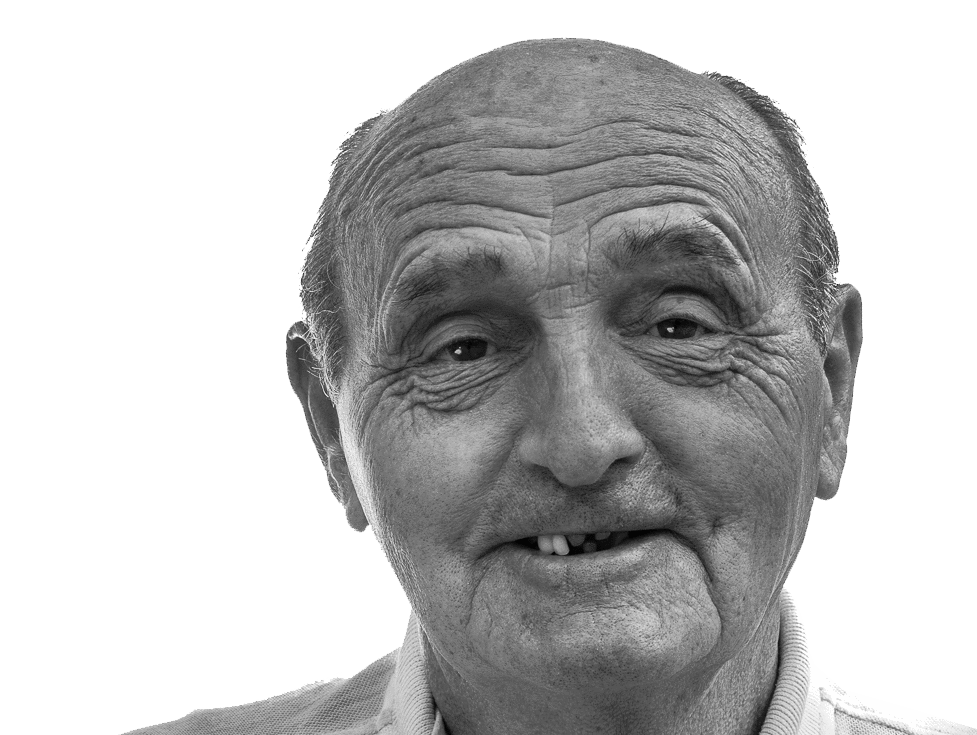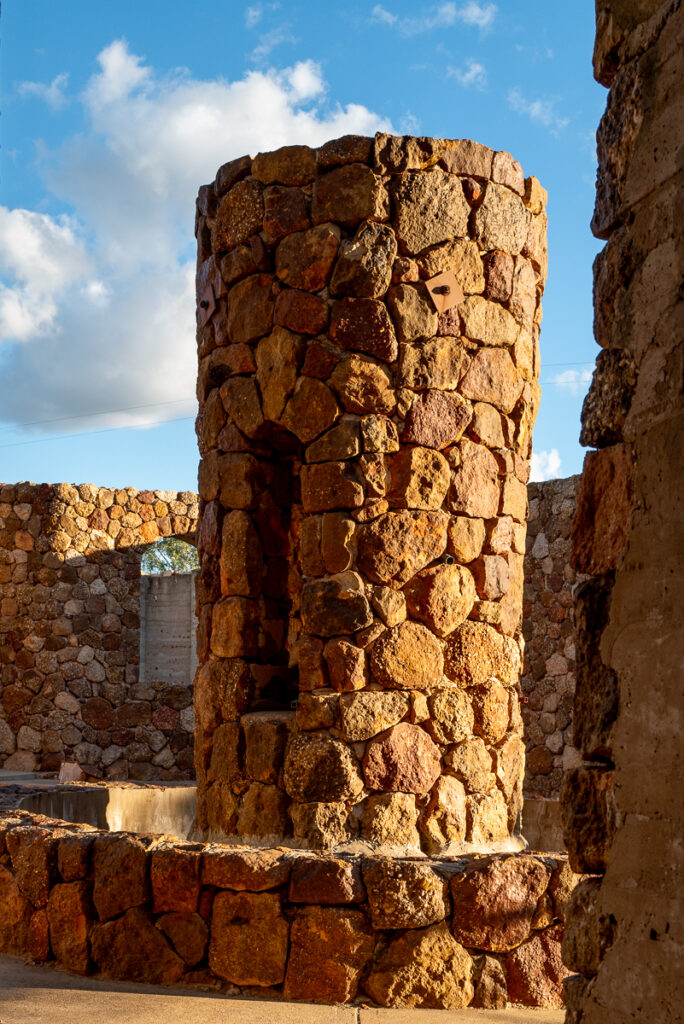 Unique Experience
It's not every day you see a castle, let alone one as unique as this. A place built with real character.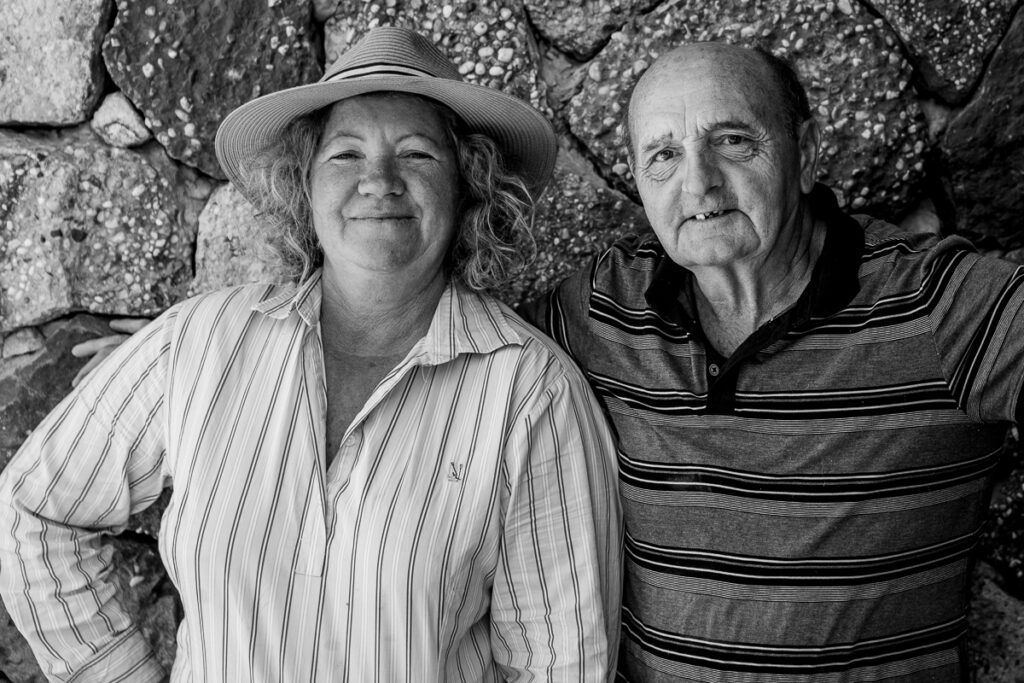 Unique Locals
The caretakers are just as unique as the building. Let Jen and Amigo give you a tour filled with fascinating stories.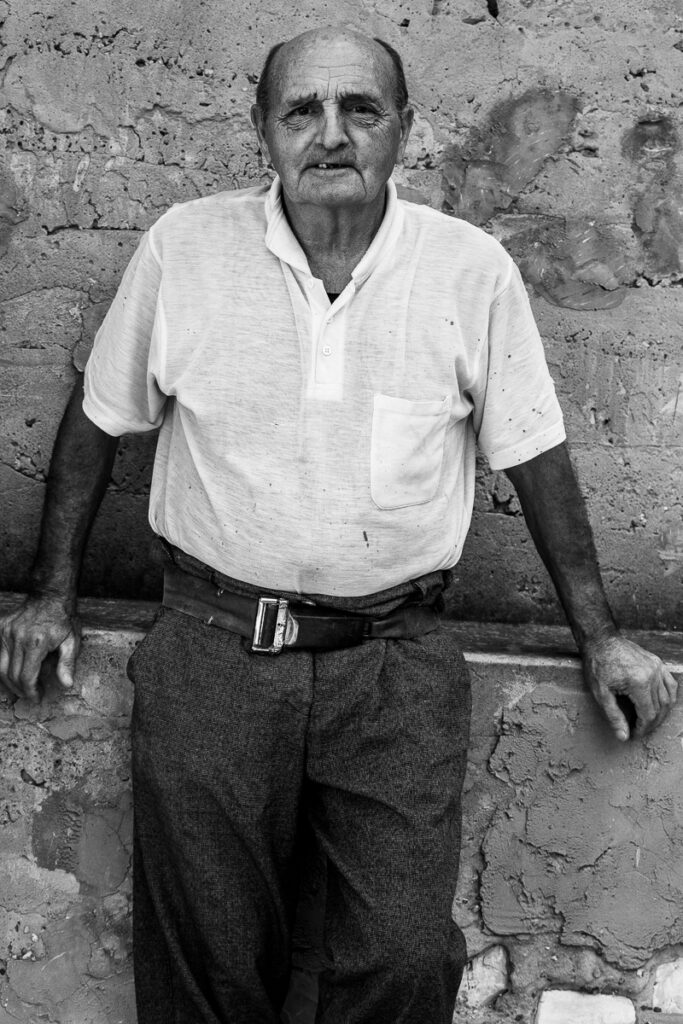 Unique History
The history of this castle is ever growing. Dating back to 1982, Amigo has spent much of his life expanding this hobby-build.
Vittorio Stefanato (Amigo)
Born in a little town, high in the north of Italy, Amigo dreamed of adventures in far away places. After travelling to Australia in 1970 he found his home in Lightning Ridge and thought the stones would be a cheap building material. 40 years later, he's still here.
Jennifer Breneger
As Site Manager, Jenifer has become a part of the history of this place. She's as enthusiastic about looking after the place as Amigo was in building it. Let her share this enthusiasm with you as she takes  you on her own journey around the castle.
In this dry and outback place where men dig to find their futures, he builds. Stone by stone he builds his walls, plank by plank he lifts them into place. He has no plans and his tools are few, he just builds, toiling in the winter warmth shaping the elements of Australia's wilderness. Pausing in his work still holding a stone he says, "One day maybe people will come here and carve wood and make chairs or paint pictures or do something else." Amigo's Castle in the air with its turreted tower sits incongruous amidst gums, dust and the frenzy of mining. Like a bizarre dream it relates absurdly to everything save the one whose dream it is. But herein lies the sense, for from his dreaming in this outback world others still unborn will come and dream.
– More than one world
Comical Craft
It's arty, it's crafty. Call it what you will, there's a lot of creativity, inspiration and character strewn about the castle. How many oddities can you find?
Medieval Auzzie?
When you hear the word "castle" you'd normally think of a stark, tall and dominating medieval structure intimidating it's foes. While Amigo's Castle still retains some of these aspects, it breathes an aura of friendliness and quirk.
You'll explore. You'll discover. You'll laugh.
Explore and discover items left to the elements and worn through time. Take a trip through memory lane with Amigo himself and learn about the things he uncovered along the way.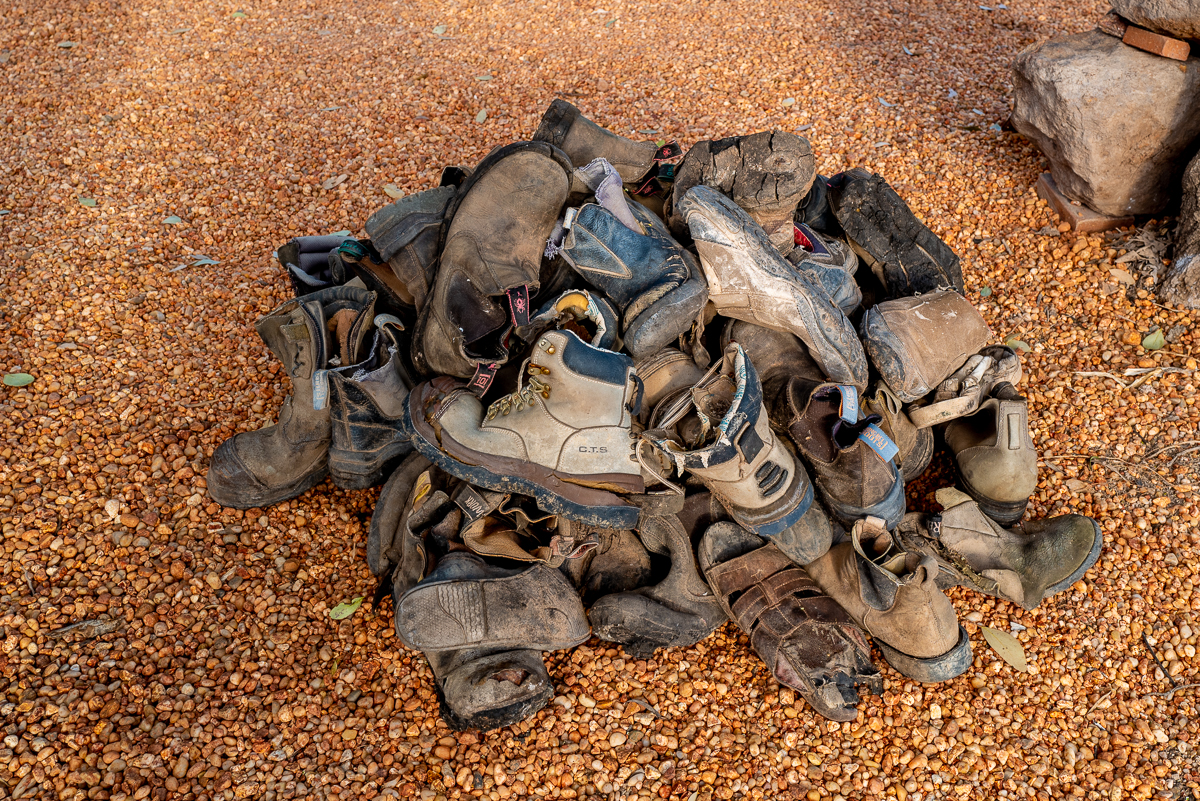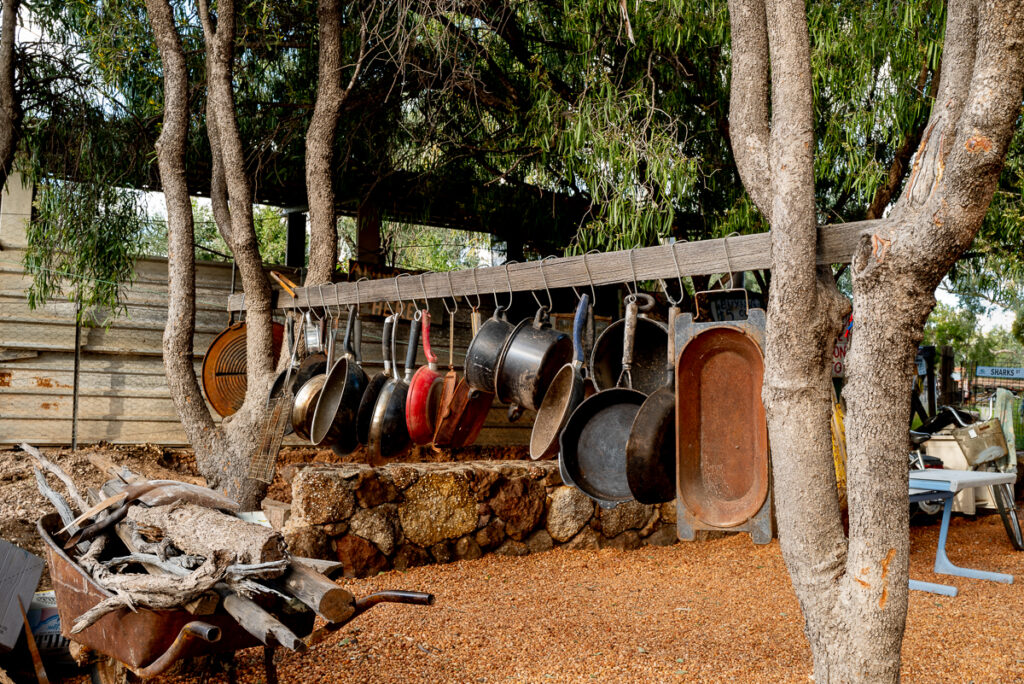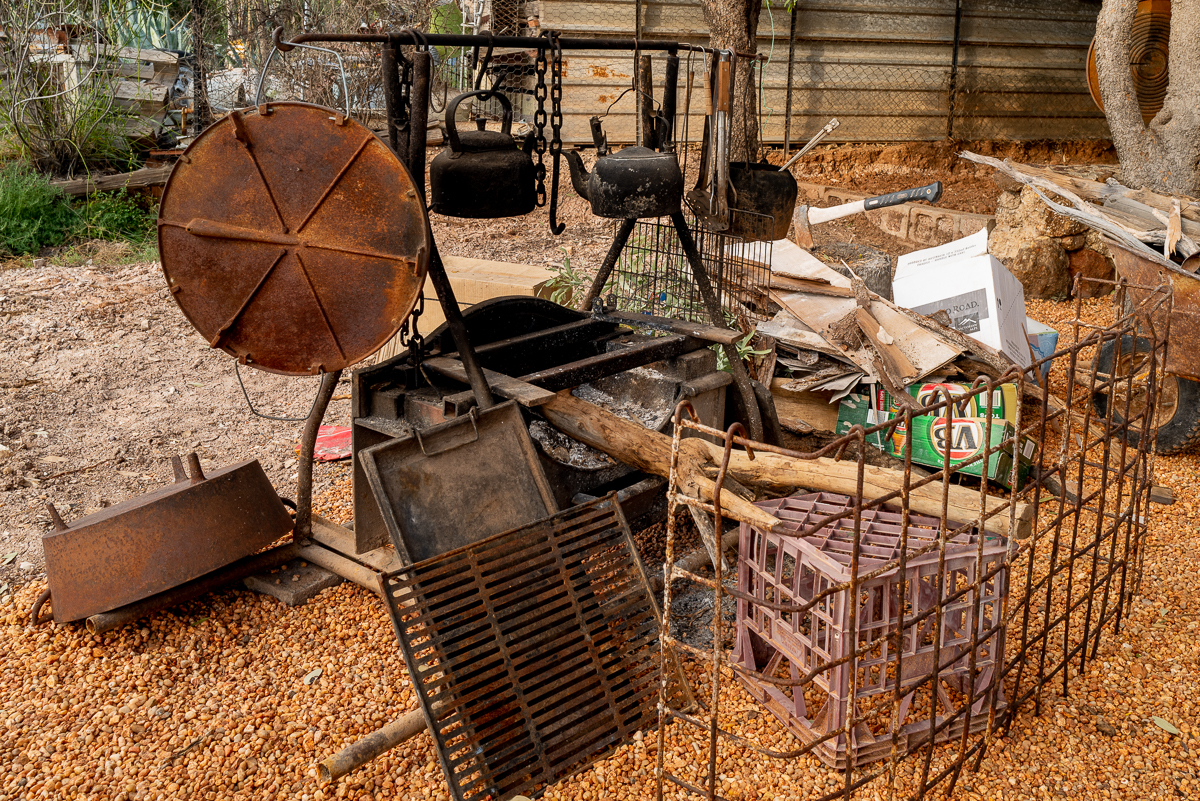 Listen to Amigo's story as he talks to the guests and tells them history on how the castle was built.
Entry fee includes full introduction to the Castle, it's history, the art gallery, the fossicking area and our gift shop.
The castle is pet friendly
Eftpos is also available
Mail
info@amigoscastle.com.au
Address
Sunflash Street
Lightning Ridge,
NSW, 2438
Australia