About Amigos CASTLE
In this dry and outback place where men dig to find their futures, he builds.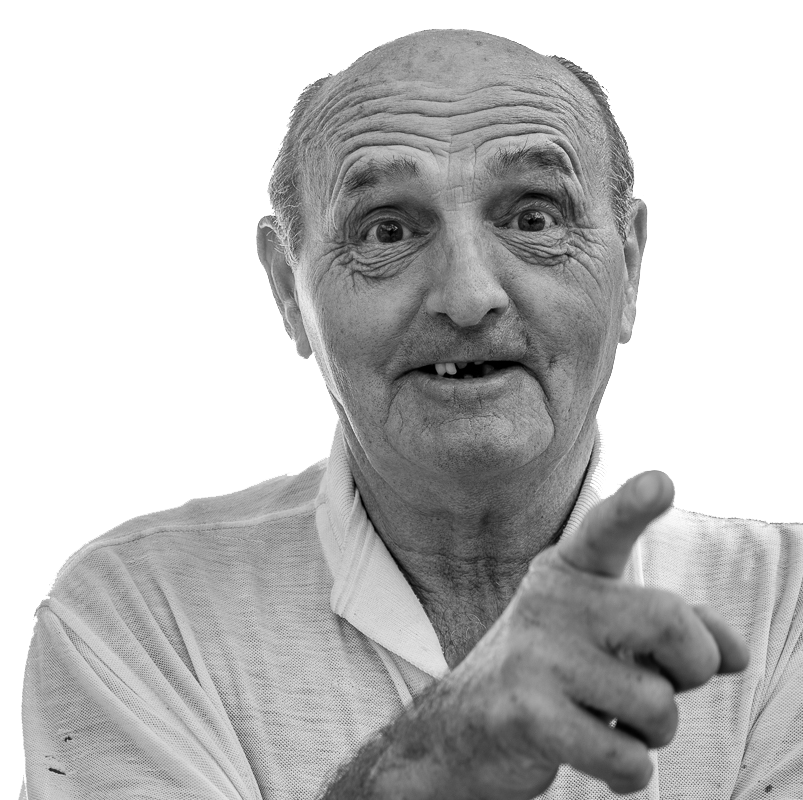 AMIGO (Vittorio Stefanato)
"I was bom in a little town high in the north of  Italy. There, as a child I dreamed of adventures in  far away places.
So, at the tender age of 22 years  I sailed for Australia, arriving in April, 1970. After  traveling for a few years to such places as Tennant  Creek and Mt Isa, I found myself in what appeared to  be another world.
A strange place of luna landscapes, huge skies and men with mysterious pasts, Lightning Ridge.
I immediately felt at home. That was Feb 1973.
Needing somewhere to live, I thought stones
would be a cheap and sturdy building material for a small camp.
Well, some 40 years later that modest camp is now a Castle and an international tourist  attraction.
I, Amigo, hope you enjoyed your visit to  my Castle and invite you to return again some day".
IS THERE OPAL
UNDER THE CASTLE?
Smart miners never let on, (if possible) when they find opals.
So, you may ask Amigo. But, so far no one except Amigo really knows. What we do know is a tremendous amount of digging has been done down there!
AMIGO (Vittorio Stefanato)
The Castle isn't just one man's 20 year obsession. Incredibly Amigo chose out of all possible building sites in Lightning Ridge the resting place of an long extinct and ancient reptile. Like a giant memorial  the castle sits atop dinosaur bones many millions of years old.
Fondly known as 'Amigosaurus', this dino has yet to be categorised. Even though the dino's head has been digitally added for demonstration purposes, at this time more bones are coming out so great hope is held that the skull will eventually be found.
Regardless Amigosaurus remains  inextricably linked to the Castle and the man Amigo.
Approximately 15 metres under the Castle amidst a labyrinth of tunnels the Dragon's bones are exposed to the amazement of all who see them.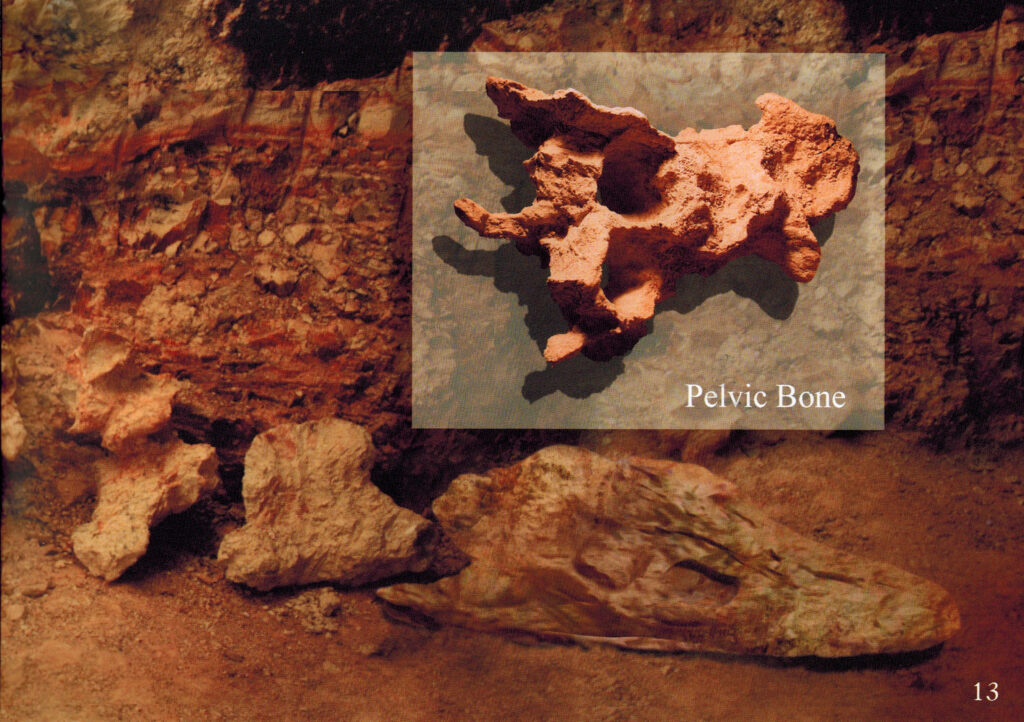 YES
"The Castle" is like an iceberg with most of the interest under the surface.
Galleries, drives (tunnels), declines descending to lower levels and various features galore.
Astoundingly, the Castle has its own dinosaur! An as yet unidentified specimen, possibly a plesiosaur. This relic from the past has only recently been unearthed and has not as yet been officially catalogued. The court of public opinion has spoken, though.
This rare find is the Castle's own "dragon." (Amigosaurus).
Listen to Amigo's story as he talks to the guests and tells them history on how the castle was built.
Entry fee includes full introduction to the Castle, it's history, the art gallery, the fossicking area and our gift shop.
The castle is pet friendly
Eftpos is also available
Mail
info@amigoscastle.com.au
Address
Sunflash Street
Lightning Ridge,
NSW, 2438
Australia